Unleash the maximum potential of your business with HubSpot
We are a growth agency and a certified HubSpot Solutions Partner ready to help you scale.
Enter your details to get started



Are you ready to take your business to the next level? At Bound Marketing we can help your business achieve its full potential. As a UK HubSpot Certifed Agency that businesses already trust and love, our team supports the leaders of today and tomorrow to solve business challenges on their road to successful growth.
Why use a growth agency?
Working with a growth agency, you will be able to unlock your full potential. Using a blend of HubSpot, RevOps and inbound marketing, we help you scale.

Since 2018, we have implemented exciting and advanced strategies designed to boost business revenue operations.

Minimise the work and maximise the results with the ultimate support from our HubSpot agency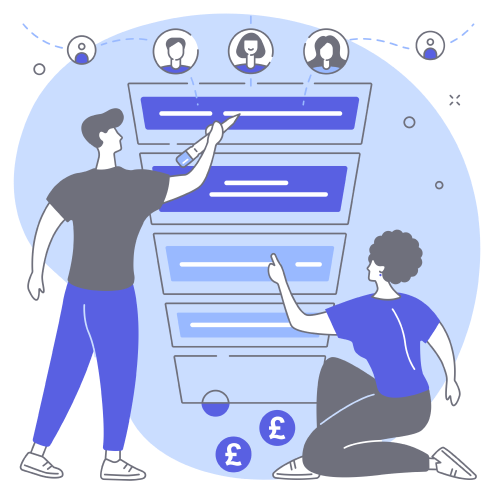 Why is HubSpot key to successful growth?
Hubspot is a comprehensive marketing, sales, and services platform. Businesses like yours can use it to:

TRANSFORM
LEADS INTO
SALES
With HubSpot, you can attract and successfully retain potential customers and clients by launching powerful marketing initiatives and increasing sales.
Trust in our experience and expertise
Our growth and certified HubSpot agency based in the UK has more than thirty years of experience in the marketing industry. During this time, we have helped countless businesses achieve their growth goals and helped ensure successful expansion.

We are uniquely positioned to help ensure that your business is positioned to capture the attention of ideal customers and clients.

We can provide a bespoke solution specifically suited for your customer and clients to maximise the value HubSpot provides your business.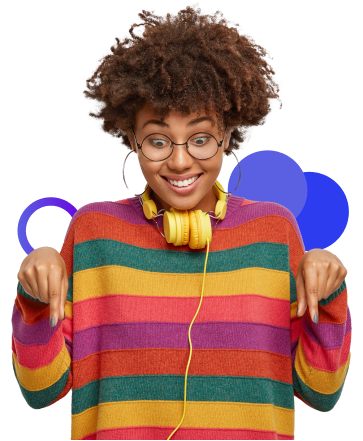 Get started with Bound Marketing
At Bound Marketing, we offer a wide range of services and packages to ensure every company can access the possibilities HubSpot provides.
HubSpot Onboarding
Our HubSpot onboarding service is a customised plan that is designed to help you reach your key goals without delays or issues. Gain full technical and strategic guidance that you need to set up and use part or the full suite of HubSpot.
This will allow you to:
Grow Traffic

Achieve specific goals

Convert more leads faster
Inbound Marketing Strategy & Retainer
Our inbound marketing strategy services are based on ensuring we generate the greatest marketing ROI for your business. Get more for your money with our full range of services and solutions at your fingertips.
We can help you identify the challenges buyers are facing so that you can deliver the right solutions.
With our retainer services, you can access the expert support you want whenever you need it at a fantastic value. We'll always be available to help you at key moments with crucial parts of your marketing strategy.
Growth designed packages
Choose from our range of packages designed to perfectly suit the needs of a growing organisation.
Extra Pair of Hands
Are your sales and marketing teams overworked and overstretched? With an extra pair of hands, your teams will be more focused and more productive in achieving higher levels of growth.
Growth Mode
Do you have great ambitions for your business? Then you need the right partner. At Bound Marketing, we offer this package to businesses looking to achieve high growth.
Growth Accelerator
Do you want to reach your goals faster than ever before? Use this package for ensuring your business is positioned for higher and faster levels of growth.
Are you ready to access the full power of HubSpot?
Book a connect call and speak to an expert who can help you understand the barriers preventing growth in your business.

See how your website is performing and gain insights to improve it in key areas.

Or, learn more by contacting Bound Marketing today. A friendly member of our team is waiting to help your business soar to new heights.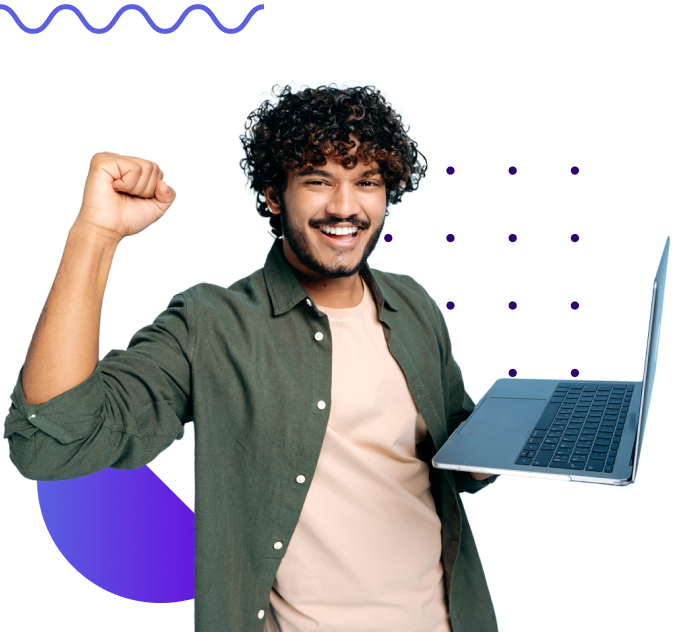 Enter your details to get started